Mrs Mary Rome - Headteacher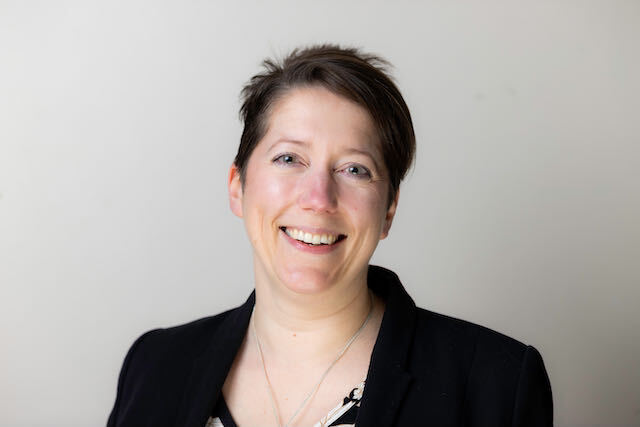 Philip Southcote school is an amazing and energetic Special Needs School with places for 150 pupils aged 11-19. Based just off the M25 in Chertsey, the school meets the needs of young people with a range of Learning and Additional Needs.
We strive to give all pupils access to the most up to date and comfortable learning environment. Staff, pupils and the community take pride in our school and what we offer our pupils. We aim to foster a sense of belonging, giving pupils a safe environment in which to learn.
I hope that our website provides you with a wide range of useful information about our school and its community and that it also gives you a clear sense of our school ethos, values and philosophy about the holistic education we provide. I hope that you enjoy exploring the resources we provide here and learning about Philip Southcote School, its community and what we can offer. If you have any queries to discuss please do not hesitate to contact the school directly.