Our school has a vibrant arts provision whereby our young people are able to express themselves in a creative way.
The arts subjects, Art and Design, Drama, and Music are academically rigorous, and of equal weight, status, value and importance to other subjects. They are as essential as literacy and numeracy in equipping our children with the skills for life.
Children who feel ownership of the arts feel more confidence in their ability to create, challenge and explore, to be part of society, and to make change happen.

Currently we are working towards the prestigious Artsmark Award which is awarded by the Arts Council England, which will help us further deliver a high, quality arts and cultural education, as well as providing an excellent way to demonstrate this. We have been accepted for this award and believe every child should have the opportunity to create, compose, and perform as well as to visit, experience, participate in and review extraordinary work.
Artsmark can help unlock the potential of children and young people, help to develop character and talent, and increase their knowledge and understanding.
As an Artsmark school we will be able to gain access to exceptional resources as well as networks of the country's most treasured cultural organisations, helping us to develop and strengthen our arts provision.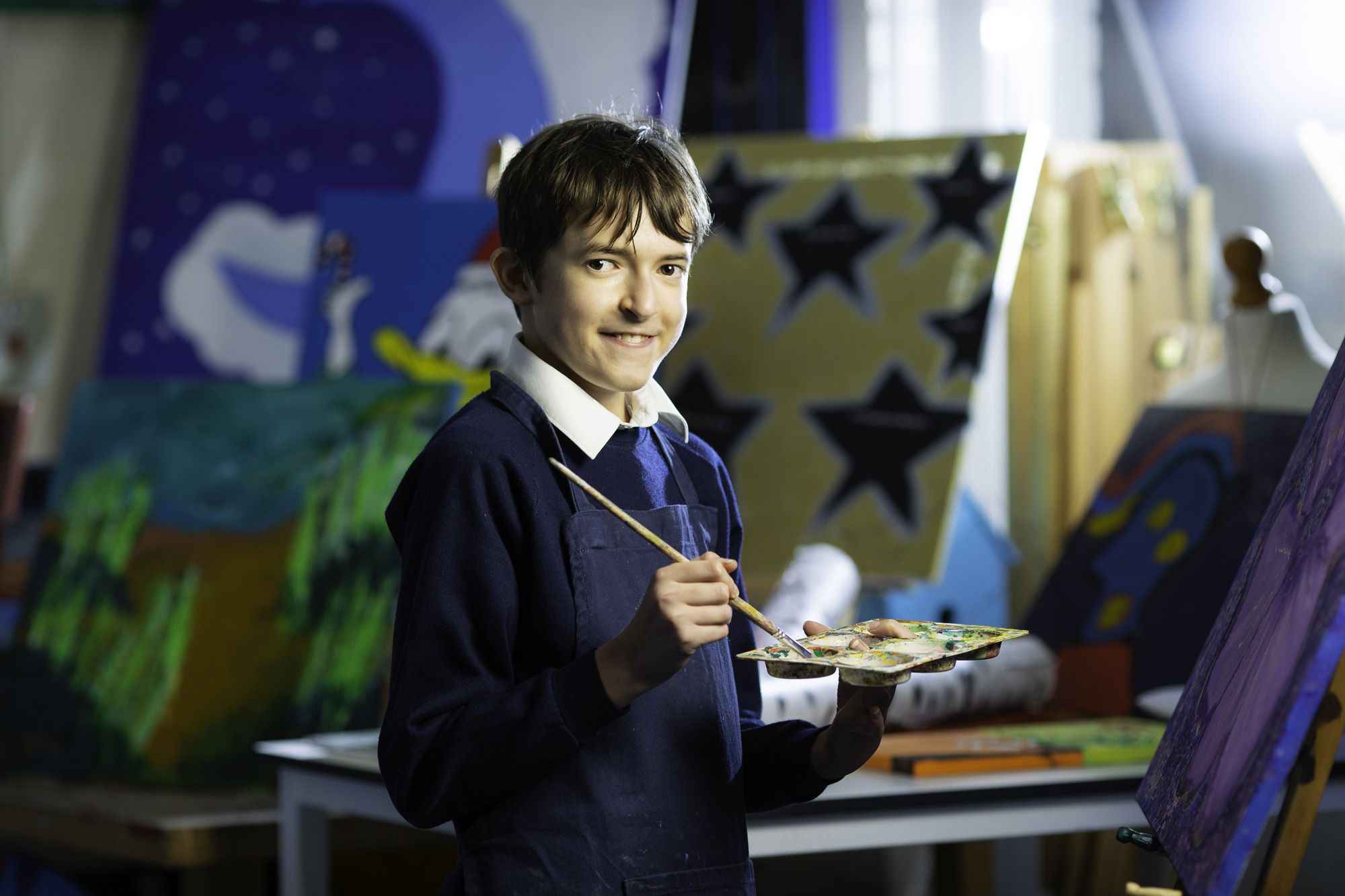 The Arts School Clubs (Main School)
After school club every Tuesday - Dance
Mondays and Wednesdays lunchtime - Expressive Arts Club
Wednesday after school - 'Just-So' Singers
Friday afternoon - Dance Club
Friday afternoon - Movie Review Club
Friday afternoon - Art and Creations Club
Accreditations - Main School
Arts Award Bronze- a level 1 qualification where pupils get to explore and experience the arts industry
GCSE Art and Design
Arts in the Sixth Form Curriculum
Creating a Mixed Media Picture: Summer Theme
Art and Design: Myself
Creating an 'About Me' Board
Therapies
Art Therapy
Music Therapy
Visiting arts
Royal Academy of Dance - Trainee Teachers
Stop Gap Dance Company
Bartley Theatre performances - Macbeth